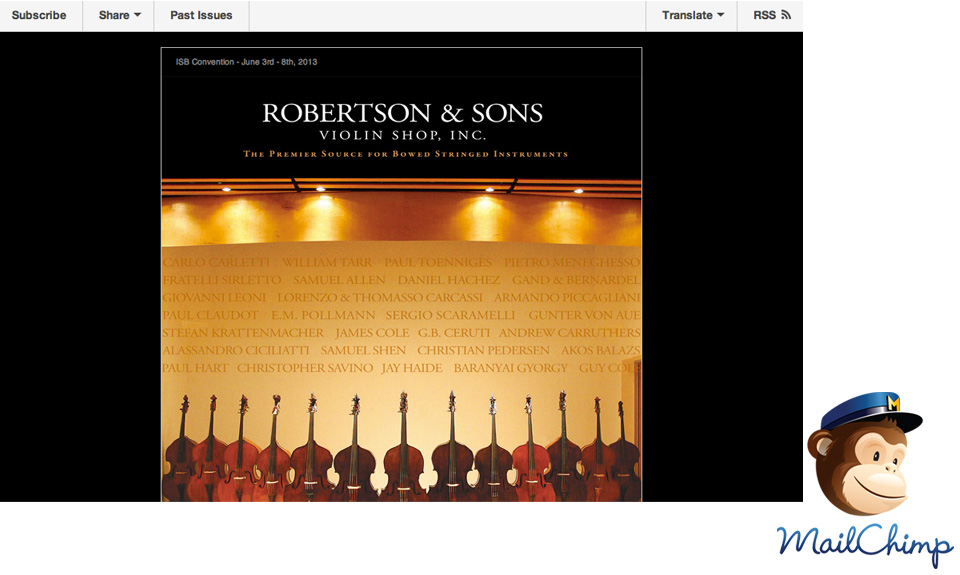 A happy marriage of technology
As of 2011, United States firms alone spent $1.51 billon on email marketing! Are you spending money on email marketing? No? We got some bad news for you…. Your competition is! The entire point of marketing is to get your message in front of your target audience. There are so many distractions that get in the way of your traditional marketing message.
Front and Center Marketing
When it comes to email, how many emails at a time do you read? Unless you are a rare breed of human, the answer is One. Wouldn't you like for a client to be focused on your email only? Don't know where to start? We do! We import your email contacts, setup a Subscribe button on your website, design your email newsletters and manage your marketing schedule. Let's start your email marketing campaign today.