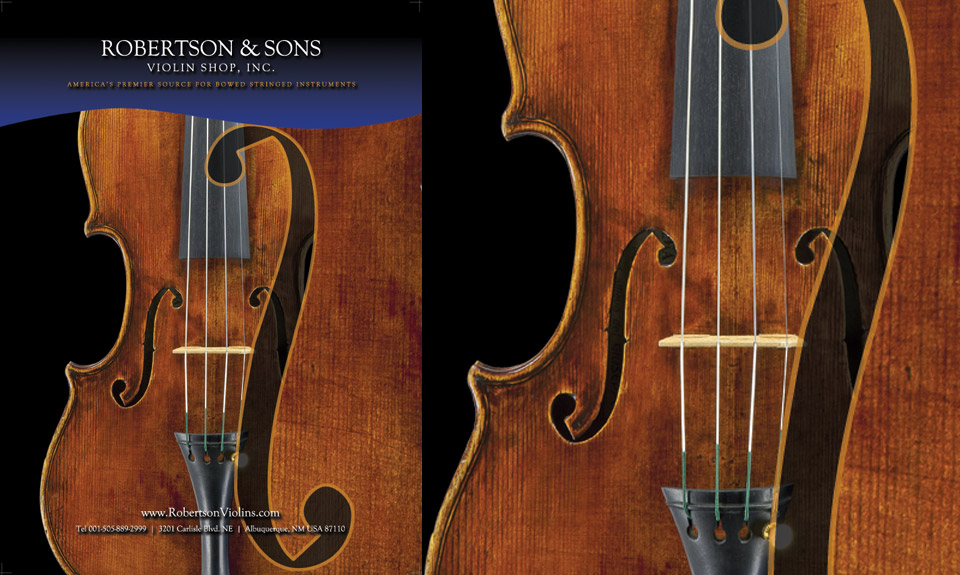 Everything that is printed, needs to be design first
Print Design is an older industry, yet is still completely relevant in a digital world. More and more communication is done digitally, but the world still needs that personal connection, and as long as it does, Print Design will be necessity.
We know Printing Requirements
Printing requires high quality design work and imagery typically at 300 dpi (dots per inch) resolution or higher. Print also uses CMYK (Cyan, Magenta, Yellow, Black) ink rather than RGB (Red, Green, Blue). Properly designing and laying out your design piece is an important part in assuring a quality, finished product. Our specialty is Business Cards, Postcards, Banners and Posters, but we can do it all.