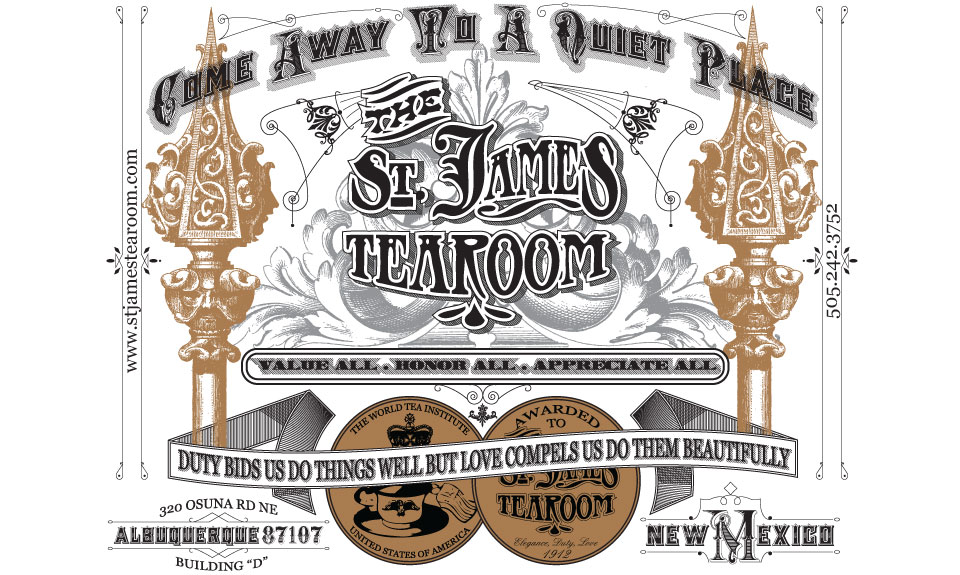 The catch all category
Graphic Design is typically the category that catches it all. Design for the Web, for Print, for Communication, Commuting, it really is, design for anything. The main objective of Graphic Design is to Present and Communicate a message, Visually.
Communication Design
All manners of visual interest are brought together to deliver a successful Graphic Design, or commonly called, Communication Design. The goal of Graphic Design is to get the Words, Images, Symbols, Logo Marks, Brand Emphasis and the Message to be arranged in such a way that invokes action. Graphic Design transcends all mediums and can lend itself to the artistic side as well. Got questions about what we can Design? We'd be happy to answer them for you.