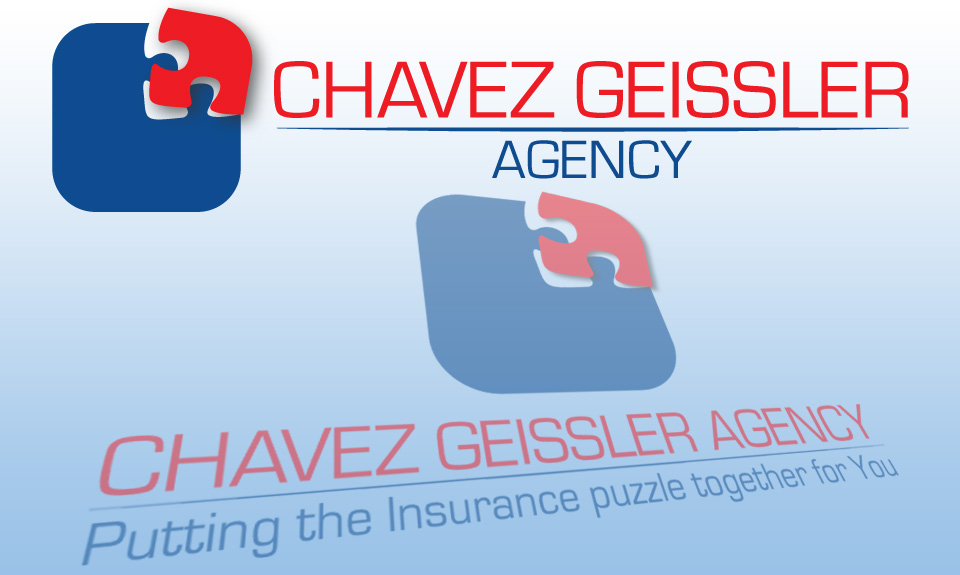 Your mark, your brand for instant public recognition
A Logo is a graphic mark, symbol or emblem used for instant public recognition. Your logo can simply be a graphic mark or it can incorporate your company name and/or tagline. We provide a few Logo Design options that will fit well within any of our clients needs. We start the process with a brief interview process to get a feel for you as an individual and your business. We will provide a logo sketch, color palette options, font options and composition options. There is usually a few steps through the revision process and then we provide a final Vector logo that symbolizes you and your business.
Already have a Logo but need Vector?
Do you not even know what that means? No worries. We do! Just get us the best version of your logo that you have, and we will "Vectorize" it for you.
Once you define your logo, we truly feel that the next step is Brand Identity. Everywhere you are, your brand needs to be. Let's start designing your Logo today.